Boats available for July 4 fireworks:
65 foot Yacht 65 - $11000 for up to 6 persons
Yacht 120 - $16000 for 40 persons. Capacity of 140 persons.
52 foot Yacht 52 - $5800 for up to 6 persons
25 foot Yacht 19 - $2000 for up to 6 persons
East River
Fireworks on a NYC rental boat
What a great experience watching Macy's July 4 fireworks on a private yacht. A close up view with the fireworks music streaming from the yacht's speaker system will make a night that you and your family and friends will never forget..
There are yachts that will allow you to bring on your own catering and beverages to keep your costs down. Other yachts can provide catering and beverage packages with open bars.
If you're planning for a July 4 fireworks boat charter, you should book well in advance.
60 foot Real Escape - $10,643 for up to 37 persons
For more information
Boats available for July 4 fireworks: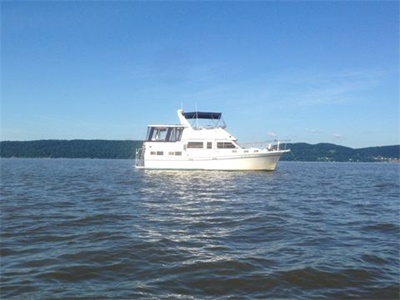 40 foot Yacht 40 - $2500 for up to 6 persons