Sample Charter Rates
A 2-hour daytime charter for 1-2 persons - $480.
A 2-hour 6:00pm evening charter for 3-6 persons - $660.
Covid-19: If your charter is cancelled due to government shutdown and you cannot re-book, your charter fee will be refunded minus a 3% credit card fee.
NY Sailing Yacht 14 - 35'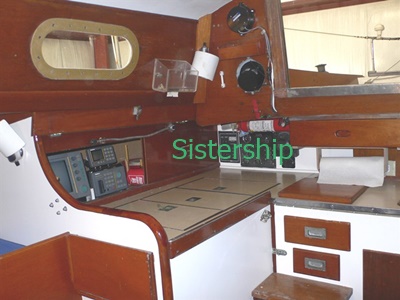 For More Info:
212-873-7558
What a unique way to see NYC! The entire experience was really great and David was a wonderful guide. We were traveling to NYC for the first time and wanting to see as much as we could this was definitely the highlight of our trip! And a really great value! If you're thinking about seeing the Statue of Liberty definitely recommend doing this instead. You get to see so much and it's a much more unique and personal experience!
armenbaazar
Toronto, Canada
November 2015:
"This was by far one of the most unique and extraordinary experiences I've had in New York. Sailing into the bay and watching the skyline shrink behind you was breathtaking. Whether you're into sailing or not, this is the perfect activity for anyone looking to relax and see the Big Apple from a magical new perspective."
JJ K
Texas
October 2015
"We had the best sail experience ever when we went on a sunset cruise with Tribeca Sailing in late October. The endless photo opportunities were all breathtaking, from the sailboat itself, to the views of NYC, to the Statue of Liberty. It is totally a different and awesome way to see NYC, whether you live there or you are a tourist. Caption David was wonderful, very experienced, so knowledgeable and treated us like family. Again, an experience of a lifetime!"