C
Wedding on a NYC charter boat
It's hard to surpass sailing up to the Statue of Liberty and having your maariage ceremony as the sun sets.
There are yachts that will allow you to bring on your own catering and beverages to keep your costs down.
Other yachts can provide catering and beverage packages with open bars. Bridal showers and groom parties can also be accommodated.
If you're planning for a wedding on a weekend, you should book well in advance.
Examples
Yacht 14 - boat wedding for up to 6 persons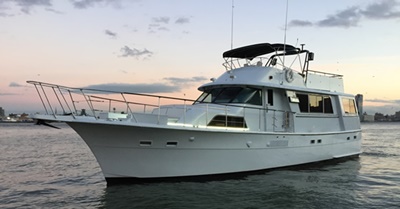 Yacht 58 - wedding reception for up to 30 persons
Yacht 110 - Wedding charters for up to 180 persons
49 foot Yacht 10 with capacity of 12 persons - 2-4 hour wedding charter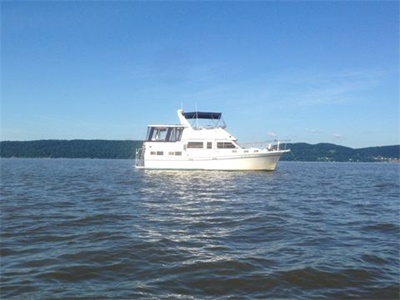 40 foot Yacht 40 with capacity of 6 persons - 3-hour wedding charter for up to 6 persons with beer/wine/soda open bar.