C
Birthday on a NYC charter boat
It's hard to surpass sailing up to the Statue of Liberty and having your guests serenade you with "Happy Birthday".
There are yachts that will allow you to bring on your own catering and beverages to keep your costs down.
Other yachts can provide catering and beverage packages with open bars. Mitzvahs and Sweet 16 birthdays can be accommodated.
DJs, photo booths, gaming tables and entertainment can be added to enhance your event on many yachts.
If you're planning for a birthday celebration on a weekend, you should book well in advance.
Examples
Yacht 14 - boat birthday for up to 6 persons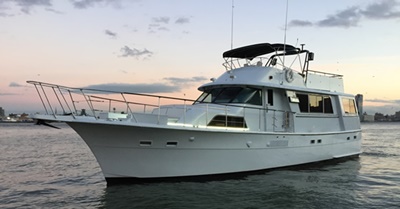 Yacht 58 - birthday party for up to 30 persons
Yacht 60 - birthday for up to 6 persons
Yacht 110 - Birthday charters for up to 180 persons
49 foot Yacht 10 with capacity of 12 persons - 2-4 hour birthday charter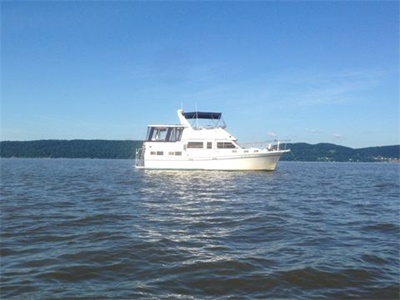 40 foot Yacht 40 with capacity of 6 persons - 3-hour birthday charter for up to 6 persons with beer/wine/soda open bar.