Specials
Yacht 110 - Wedding charters starting at $79.95 per person.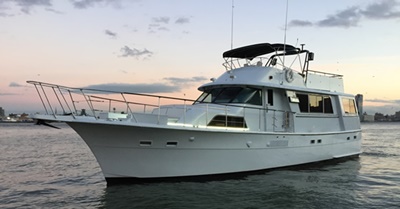 For a 3-hour charter 8am-3pm Monday-Wednesday for up to 30 persons, Yacht 58 would be $1900 plus gratuity.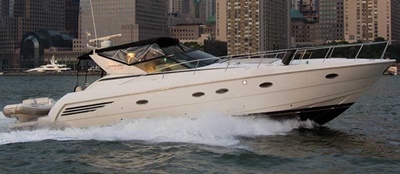 For a 5-hour round trip charter for up to 6 persons from NYC to Croton, NY or Long Island Sound for a barbecue and swim, Yacht 17 would be $1975 plus gratuity..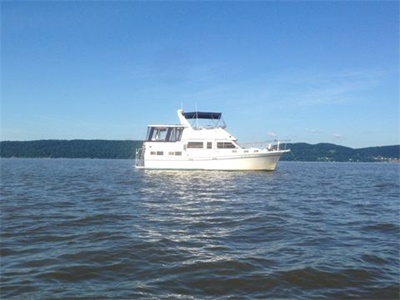 For a 12 hour round trip charter from NYC to City Island or Sandy Hook for up to 6 persons with a beer/wine/soda open bar and a $100 rebate for landside dining, Yacht 40 would be $2200 plus gratuity.